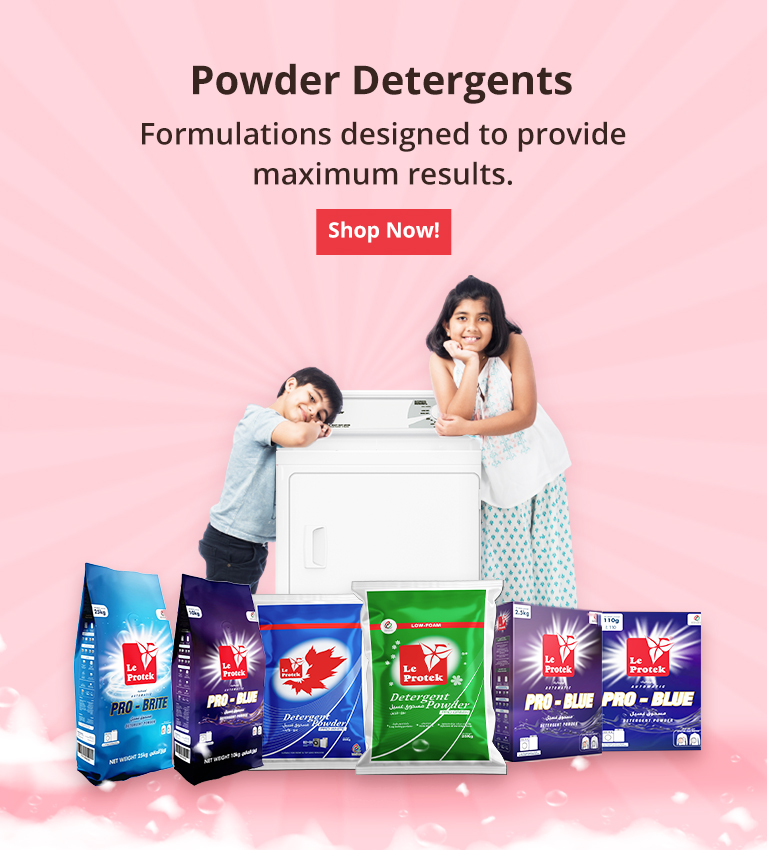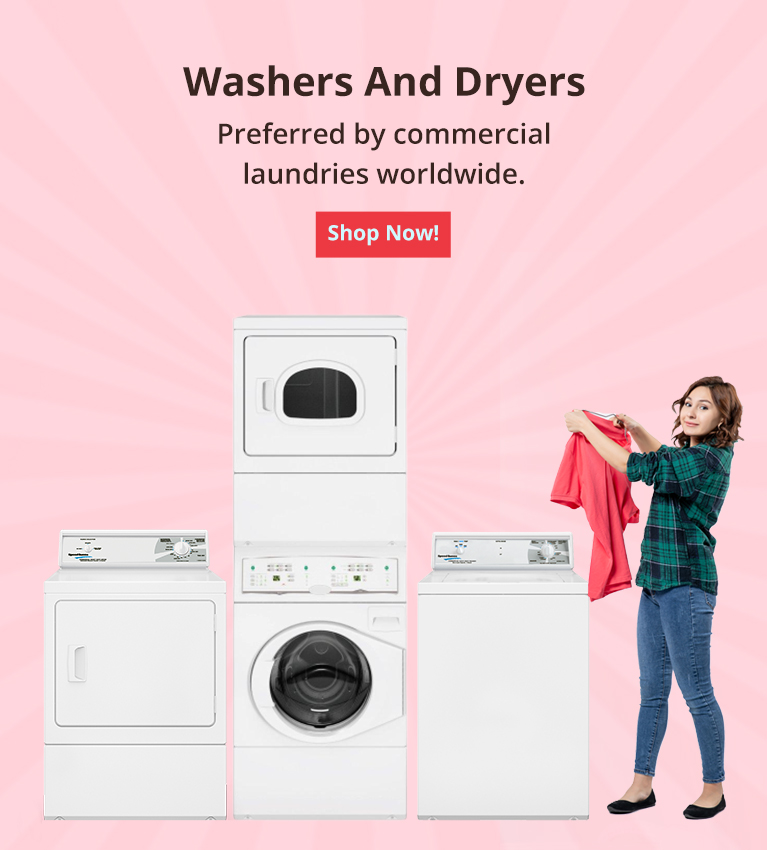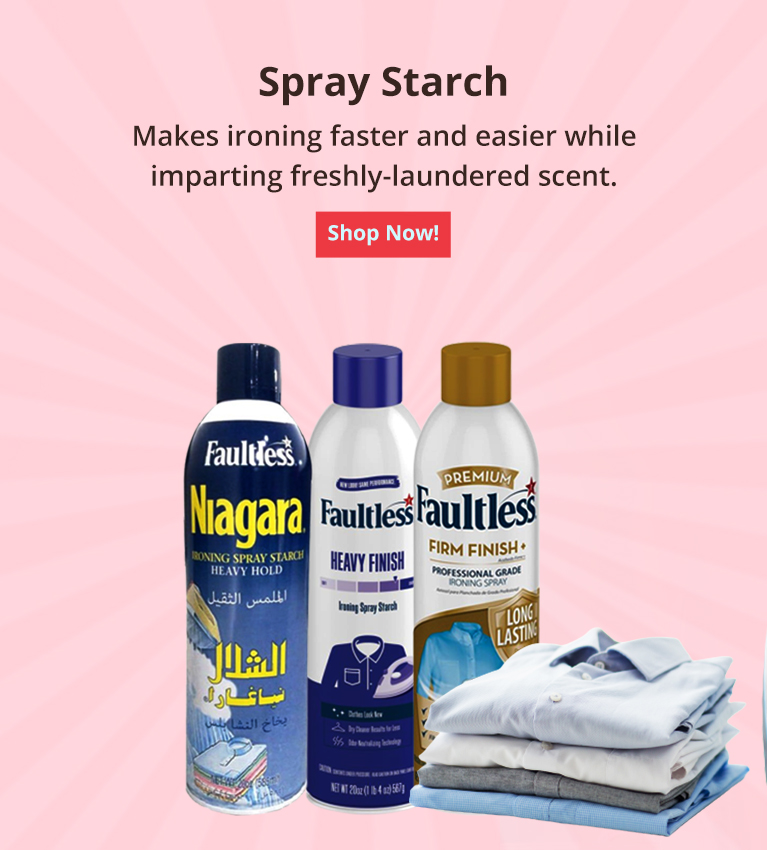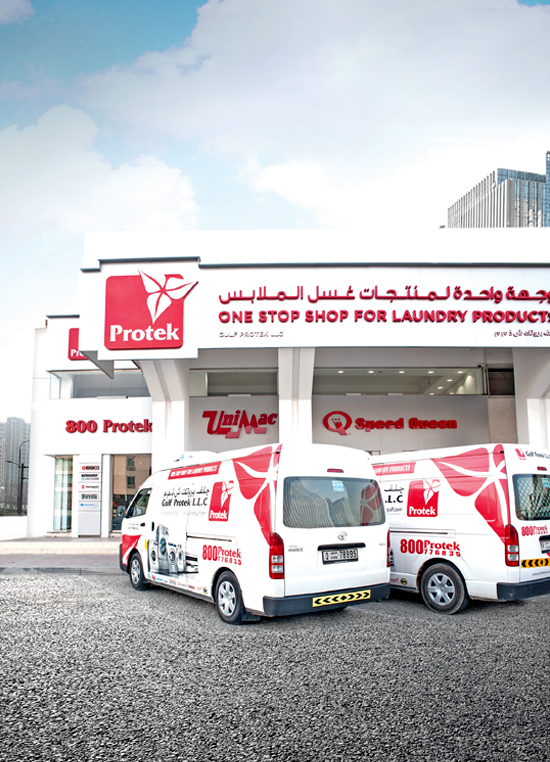 About
Le Protek
At Le Protek, a brand established by Gulf Protek L.L.C, we seek to provide high-end, commercial grade quality laundry products and solutions. We provide a unique value proposition by offering a full range of products and solutions through partnering with multiple leading equipment manufacturers and laundry chemical suppliers, ensuring we can provide solutions targeted and tailored for all customers.
Think Laundry,
Think Le Protek
Our leading powder detergent range is our core brand offering. Through partnering with a leading home & personal care manufacturer, we have been able to formulate and bring to market a full range of first-grade detergent powders intended for both commercial and residential use. Our range is made locally in the UAE to ensure quality control and compliance with ESMA guidelines for the certification of the Emirates Quality Mark.
If You Need it,
We've Got It
Gulf Protek L.L.C is your one-stop for the entire range of superior Laundry Products and Solutions. Established in the United Arab Emirates in 2008, we are one of the Middle East's and Africa's leading names in the business today. Since 2010, we have been associated with Protek Trade India, and have continued to expand our client base across the subcontinent to Sri Lanka, Bangladesh, Maldives & Mauritius. Visit our Dubai Showroom today to learn more about how we can fulfill all your Laundry needs!
100% Advisable

I have been using Pro-Green Detergent Powder since a really long time now and it has everytime shown best results. I recommend you to use LeProtek products, if you are exploring.
Perfect Service

I got the stacked washers and dyers installed at my laundramat. Really impressed by the services and products of LeProtek. Highly Recommend.